When you need your company to have a new website or if you venture on updating your old webpage with a new look and functionality, the choices are versatile. Assuming that you will go the easy way and choose a theme for your WordPress website, the overall number of characteristics that you will need to keep in mind narrows down significantly.
All the WordPress themes that we have here have had a vast team of professional designers sketching, working and executing the ultimate visual look for it. With such a wide range of choices at hand, we strongly advise you to stick to the WordPress Theme that is based on your business' or a closely related field.
Servax was founded in 2004 by a team with decades of experience in strategy consulting and software development in the USA and Europe, we have since expanded our IT services provision worldwide. We provide software development outstaffing services and work closely with our clients' software development teams to ensure that the products envisioned exceed expectations when finalized and delivered.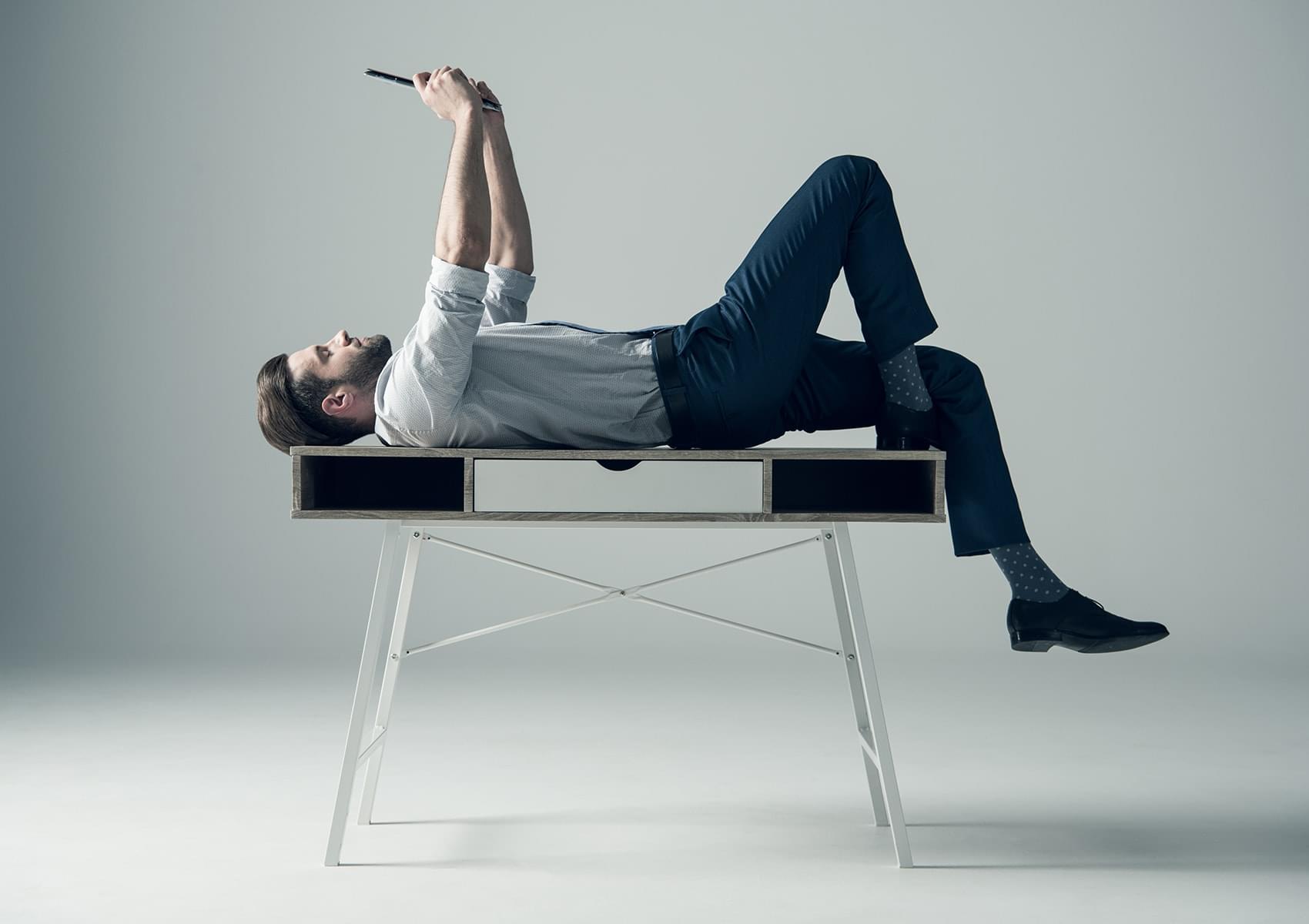 I'm as proud of many of the things we haven't done as the things we have done. EMMA DOE, Company CEO
Often searching out the graphical symmetry in chaos, while still maintaining the personality and emotion of the subject. The excitement and anticipation as we waited to see the next piece of unpredictable chaos was electric.